Tecumseh Parts | Tecumseh Parts Lookup | Tecumseh Repair Manuals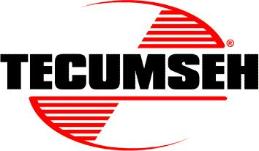 Aside from the carburetor, the fuel system uses a number of important parts on Tecumseh engines. These parts include:
- The fuel tank, or gas tank, that serves to store the fuel and keep it protected from dirt and water contamination.
- A gas cap which again protects the fuel and often serves to vent the fuel tank.
- A rubber fuel line or reinforced neoprene fuel line that serves to carry the fuel from the tank to carburetor.
- A fuel filter that is sometimes built into the gas tank at the fuel outlet or an inline fuel filter located along the fuel hose or line between the tank and the carburetor. Inline fuel filters are available in a number of sizes and filtration capacities.
- Many larger displacement engines also have a fuel shut off valve located along the fuel line. This fuel shut off valve serves to prevent any leaking at the carburetor during storage and enables fuel shut off for servicing the carburetor.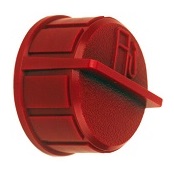 Many parts used in the fuel system for Tecumseh engines are common among many models such as fuel line, filters and shut off valves. It should however be noted that many fuel system parts on larger equipment such as tractors are actually not Tecumseh parts but are parts identified by equipment brand part numbers.