Stihl Parts | Stihl Parts Lookup


Special consideration should be given when purchasing a new chain for a Stihl chainsaw. Some specifications for chainsaw chain must match the guide bar and sprocket. These specifications include gauge, pitch and number of drive links (often called number of teeth).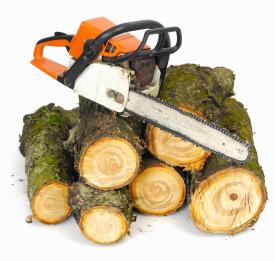 Other specifications are more a matter of preference and operator experience. These specifications include cutter style and kickback prevention. Professional and experienced operators often chose a full chisel chain which cuts faster. This style of chain however offers lower resistance to kickback which can result in serious injury.
If uncertain, always consult your owner's manual or a local authorized dealer for proper chain selection.
Stihl chain chart