Stihl Parts Lookup By Model Number
Stihl was founded by Andreas Stihl in 1926 in Germany as a steam boiler part company. Soon after its founding, Stihl pioneered and patented the first electric powered chain saw. In 1929 Stihl became one of the first companies to produce gas powered chainsaws.
Through innovation and growth, Stihl is today one of the most recognized brands of chainsaws, trimmers, cut off saws and other outdoor power equipment. The Stihl reputation for quality and reliability is second to none.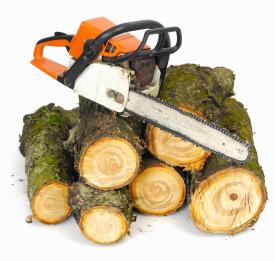 The best source for Stihl parts is your local authorized Stihl dealer, however many parts for older models are no longer available. Parts for older Stihl models are often only available by purchasing aftermarket parts, used equipment, used parts or old new stock. The internet is often the best resource for aftermarket parts, used parts and old new stock, however we always suggest contacting your local Stihl dealer first for part availability.
Carburetor Parts - Walbro
Carburetor Parts - Zama
OEM - Chainsaw Chain
We can not provide any Stihl illustrated parts list because they are restricted by Stihl Incorporated for use by authorized dealers only. Any reference to Stihl trademarks, trade names and parts numbers found on this site is for reference purposes only, and is not intended to imply that we represent Stihl Incorporated in any form. We also do not sell parts online or ship parts to any location.
When purchasing parts online it is important to consider if parts are original Stihl parts or aftermarket parts. When purchasing aftermarket parts for use with your equipment careful consideration should be given to the quality of the parts. If you are uncomfortable with using aftermarket parts, we suggest visiting your local authorized Stihl dealer for guaranteed OEM parts.
In providing reference information about Stihl or any other brand of equipment, we make our best effort to provide accuracy. We do not however make any guarantee about the accuracy of information provided on our pages.