Champion Spark Plugs | Champion Spark Plugs By Brand Application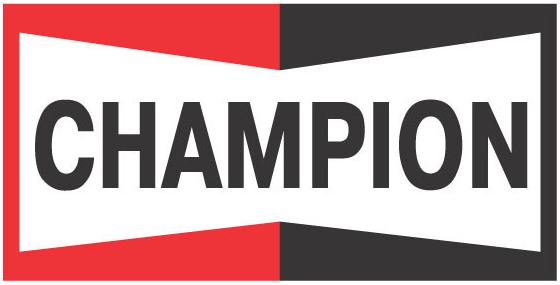 Champion spark plug model number: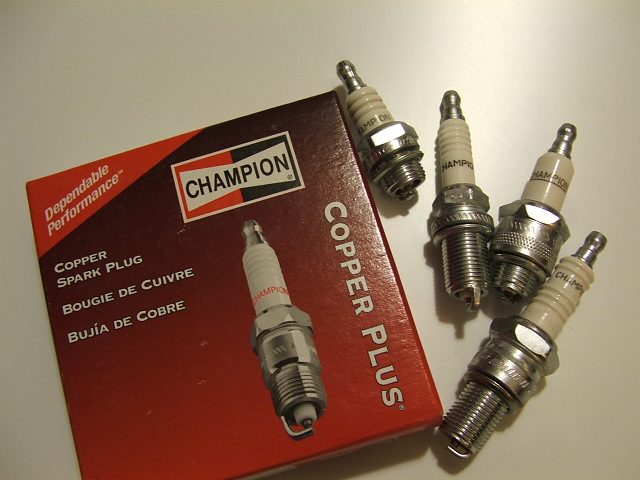 Other Champion part numbers:
RH18Y cross reference numbers:
RH18Y spark plug application chart:
Craftsman / Sears GT18 Onan B48M
Commercial & Industrial Engines
CONTINENTAL G4193 GASOLINE, Normal Service
Farm Tractors & Equipment, Construction Machinery
MILLER ELECTRIC with Onan B48M Welders
ONAN 4.0 BF, 4.0BFA, 5.0 BG, 5.0 BGA
Industrial Tractors & Lift Trucks
HYDRA MAC 6C with Onan B48 Skid-Steers
BOLENS with Onan BF Engs. Garden Tractors
CASE with Onan B48M Engs. Turf Equipment
CASE with Onan BF, B43M Turf Equipment
CRAFTSMAN GT18 with Onan B48M Composters, Shredders & Sprayers
F.M.C. with Onan BF Engs. Lawn & Garden Tractors
INGERSOLL with Onan BF, B43M, B48M Riding Mowers, Tillers & Tractors
MASSEY-FERGUSON MF1655 Garden Tractors
ROPER with Onan BF, BG, B48M Garden Tractors & Tillers
SNAPPER with Onan B43M, B48M Chipper/Shredders, Edgers, Mowers, Tillers, Tractors & Waste Grinders
WARDS with Onan Engs. Tractors & Tillers
WHEEL HORSE with Onan B43M Engs.