We are currently offering a fall special on the DOLMAR PB-251.4 handheld gas blower and the DOLMAR PB-7601.4 back pack gas blower until October 31, 2011. Both these light weight blowers feature a powerful 4 stroke overhead valve engine. Just think about never having to mix your fuel with oil again and the bonus of generating far less air pollution.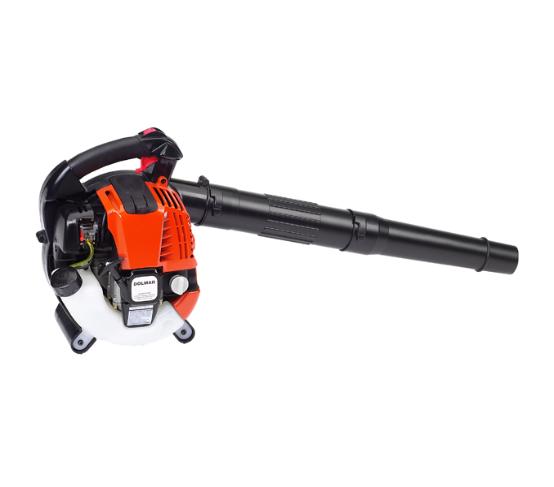 PB-251.4 Handheld Blower
$179.95 (Regular $195.95)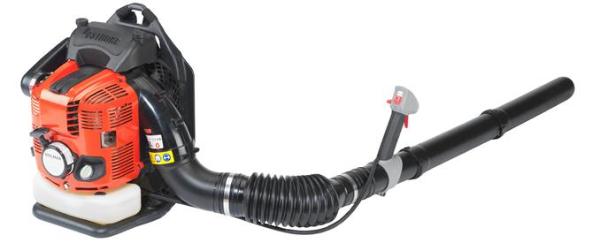 PB-7601.4 Back Pack Blower
$499.95 (Regular $553.00)






For more information on these DOLMAR blowers please follow the DOLMAR "View Models" link at the top of the page.