As the warmer weather approaches, many will be in the market for a replacement lawn mower. We carry a wide selection of refurbished lawn mowers at excellent prices through out the spring and summer seasons.

Our selection varies and can include every style of lawn mower including side discharge mowers, mulching mowers, big wheel mowers, bagging mowers, rear wheel drive mowers and front wheel drive mowers.

Our inventory often includes many mower brands such as Dynamark, Honda, Lawn Boy, Mastercraft, MTD, Murray, Noma, Sears Craftsman, Toro, Yard Machines, Yard Man, Yard Works and many more!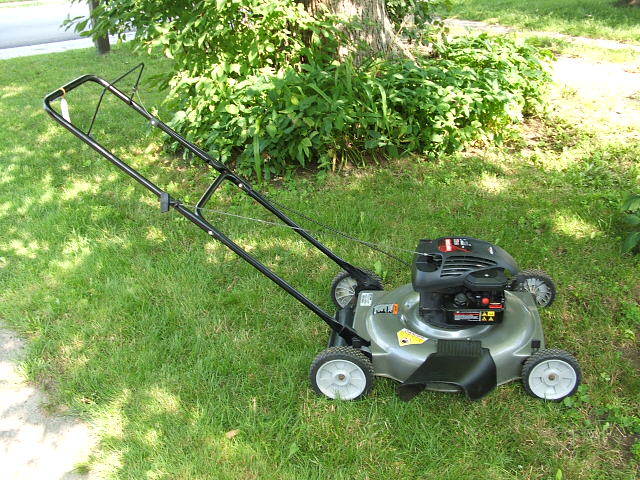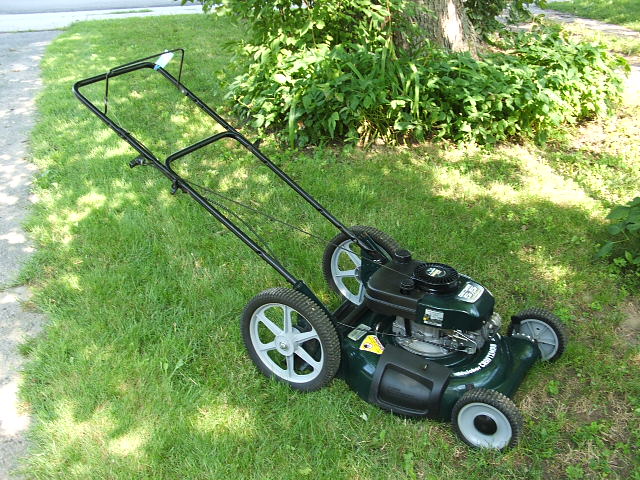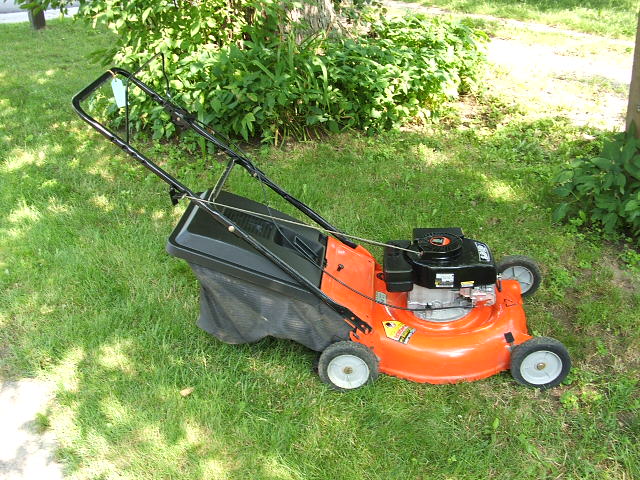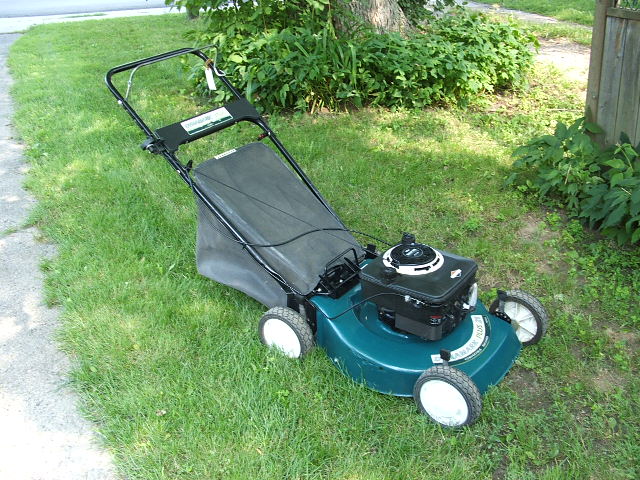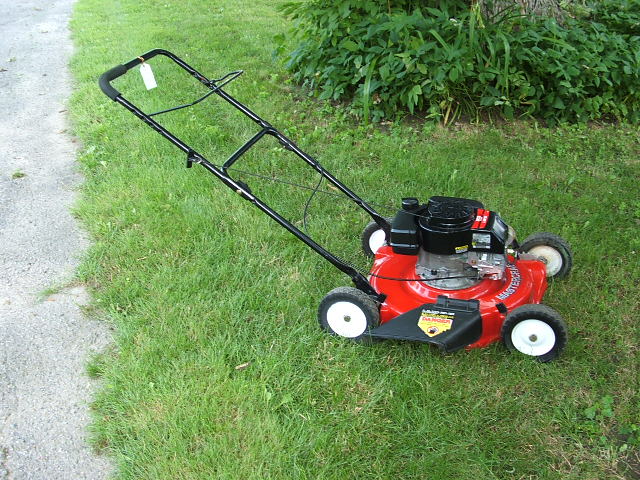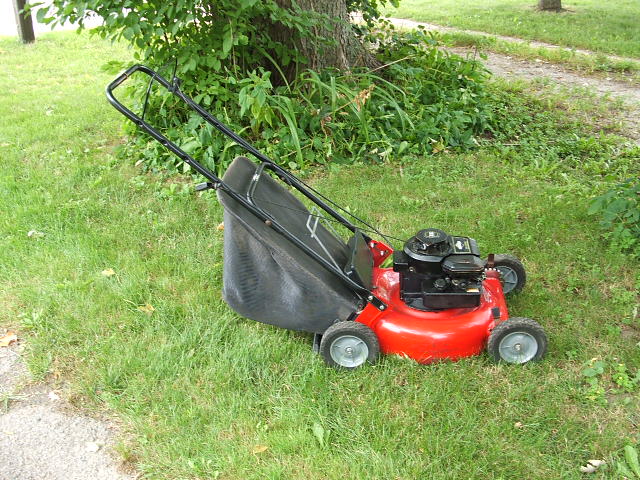 We also offer many refurbished trimmers, chainsaws, hedge trimmers and blowers at futher great prices.